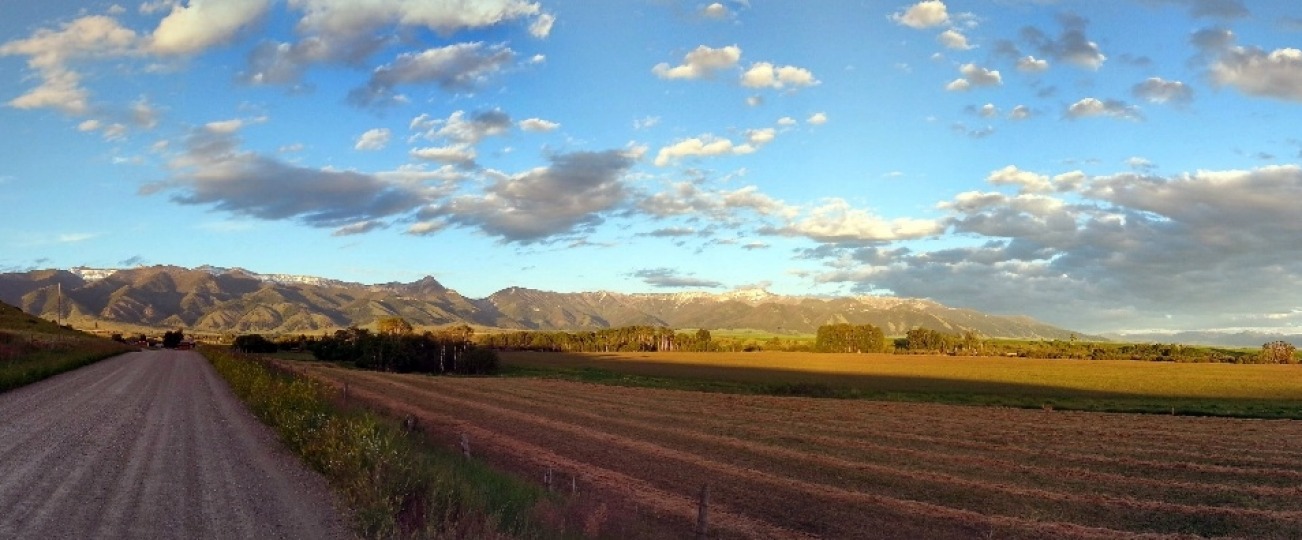 About Venture West Realty
Your Real Estate connection to Big Sky Country
At Venture West Realty, we pride ourselves on building personal relationships with our clients, helping you through every step of the home buying or selling process — whether you are looking to sell an existing Montana property, or purchase a new one.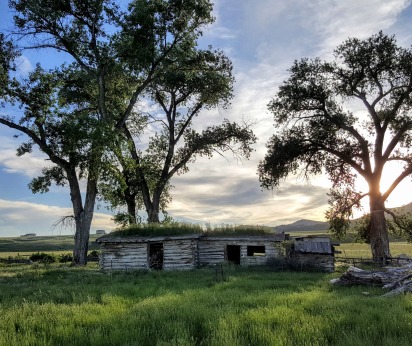 We believe in transparency, and arming our clients with all of the information that will help them make the best possible decision in this new stage of their lives.
There are so many great communities available to us here in Southwest Montana. We can partner with you to buy or sell real estate in Bozeman, Belgrade, Three Forks, Manhattan, Amsterdam, Big Sky, Butte, Dillon and Helena. We'll help you find the right fit for you and your family, no matter your requirements. Whether it's access to water fronts, public lands, affordability or local school ratings — we'll work with you to meet every requirement so you can make your buying decision with confidence.

Our office locations in Bozeman, Three Forks, Butte, and Dillon allow us to act as a proactive team throughout the diverse and beautiful areas of the region so we can work with you to find your piece of Montana.